THE SPONSORSHIP OPPORTUNITIES AT THE SHARJAH INVESTMENT FORUM ALLOW COMPANIES TO:
DEMONSTRATE SUPPORT – Show their support for local and regional partners at a global event
BUILD RELATIONSHIPS – Meet and network with existing and potentially new customers and suppliers
RAISE BRAND AWARENESS – Reinforce and enhance their company's positioning within the local and regional markets
INCREASED VISIBILITY – Raise their company profile beyond that of their exhibition stand
WHY SPONSOR
THE SHARJAH INVESTMENT FORUM 2023?
The Sharjah Investment Forum has provided one of the region's most important channels to discuss the latest trends, changes and challenges affecting various sectors within the emirate, the UAE and the region while attracting high-level government officials, global CEOs and leading decision makers.
As one of the region's most influential events, and providing exceptional exposure to industry leaders, decision makers, HNWIs and investment promotion agencies, sponsorship of the Sharjah Investment Forum provides high value ROIs and unparalleled advantages. We ensure a customized strategy that best suit your business model and allows you to amplify your reach, maximize your exposure and elevate your brand.
We look forward to welcoming you at the Sharjah Investment Forum and the opportunities it offers.
For more information on sponsorship opportunities, please contact us at: sponsorship@sharjahinvestmentforum.ae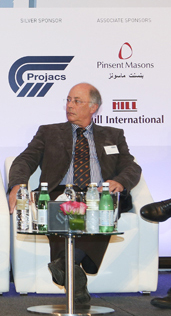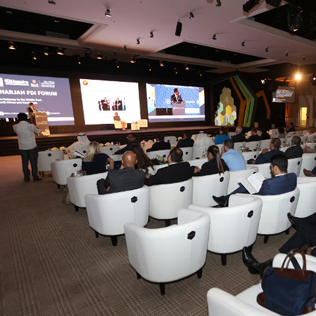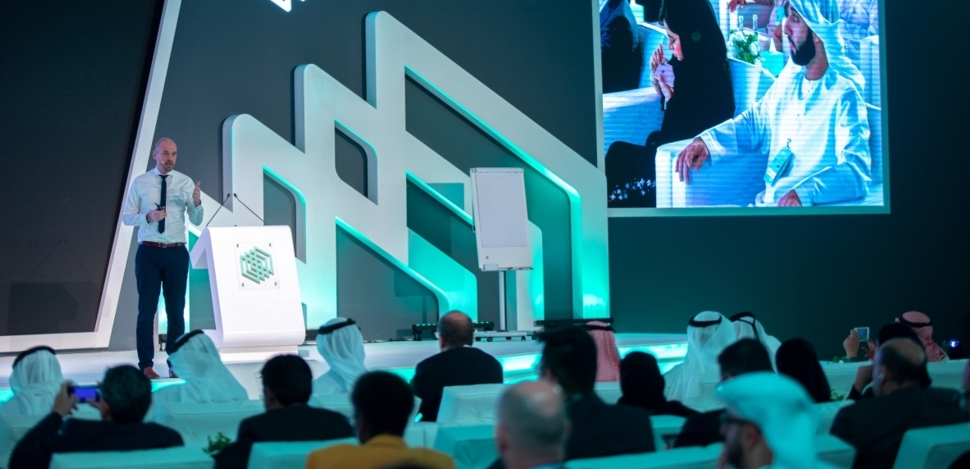 PLATINUM SPONSOR
Customize title of sponsor
Logo to be placed on event website with hyperlink to sponsor website
Logo to be placed in sponsor section of event app + display ads
Sponsors to be mentioned by MC during the event
Logo to be placed in Shurooq and Invest in Sharjah social media handles
Logo to be placed in electronic invitations sent to Shurooq and Invest in Sharjah database
Logo to be placed on all digital media marketing campaigns
Logo to be placed on VIP invitation
Logo to be placed on Television commercial
Logo to be placed in newspaper advert
Logo to be placed in media interview backdrop
Corporate advert to be played on screens placed in the networking area
Logo to be placed in outdoor campaign
Logo to be placed on on-site outdoor flags
Logo to be included on media centre room
Logo to be placed on stage during networking breaks and between panels
Exhibition space with give-away distribution
Sponsor to be recognized and awarded by the event patron HH the Ruler of Sharjah
VIP passes for C-level representative into the VIP room in presence of HH
Post show report to be provided to sponsor
Sponsor mention in radio commercials
Sponsor wall in reception area
Logo on badges
Snapchat ad and - Instagram sponsor story/post
Street Directional Signage
Double Page Corporate AD to be placed in delegate handbook
Gala Dinner Sponsor
Youth Circle Sponsor
Panelist Opportunity
Inclusion of logo in the giveaways
Inclusion of logo in the agenda / program
Sponsors to be mentioned by emcee during the event
Logo to be included in media centre room
Inclusion of sponsors logos in press conference branding
Mention of sponsors in press releases (print and digital)
GOLD SPONSOR
Customize title of sponsor
Logo to be placed on event website with hyperlink to sponsor website
Logo to be placed in sponsor section of event app + display ads
Sponsors to be mentioned by MC during the event
Logo to be placed in Shurooq and Invest in Sharjah social media handles
Logo to be placed in electronic invitations sent to Shurooq and Invest in Sharjah database
Logo to be placed on all digital media marketing campaigns
Logo to be placed on Television commercial
Logo to be placed in newspaper advert
Corporate advert to be played on screens placed in the networking area
Logo to be placed in outdoor campaign
Logo to be placed on on-site outdoor flags
Logo to be included on media centre room
Logo to be placed on stage during networking breaks and between panels
Exhibition space with give-away distribution
Sponsor to be recognized and awarded by the event patron HH the Ruler of Sharjah
VIP passes for C-level representative into the VIP room in presence of HH
Post show report to be provided to sponsor
Sponsor wall in reception area
Snapchat ad and - Instagram sponsor story/post
Full Page Corporate AD to be placed in delegate handbook
Gala Dinner Sponsor
Youth Circle Sponsor
Panelist Opportunity
Inclusion of logo in the agenda / program
Sponsors to be mentioned by emcee during the event
Logo to be included in media centre room
Inclusion of sponsors logos in press conference branding
Mention of sponsors in press releases (print and digital)
SILVER SPONSOR
Logo to be placed in Shurooq and Invest in Sharjah social media handles
Logo to be placed on Television commercial
Logo to be placed on on-site outdoor flags
Logo to be included on media centre room
Logo to be placed on stage during networking breaks and between panels
Exhibition space with give-away distribution
Sponsor to be recognized and awarded by the event patron HH the Ruler of Sharjah
Post show report to be provided to sponsor
Sponsor wall in reception area
Snapchat ad and - Instagram sponsor story/post
Half Page Corporate AD to be placed in delegate handbook
Gala Dinner Sponsor
Panelist Opportunity
Inclusion of logo in the agenda / program
Logo to be included in media centre room
Inclusion of sponsors logos in press conference branding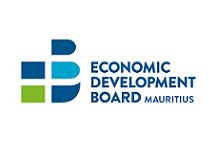 EDB Mauritius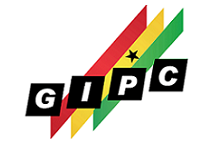 Ghana Investment Promotion Center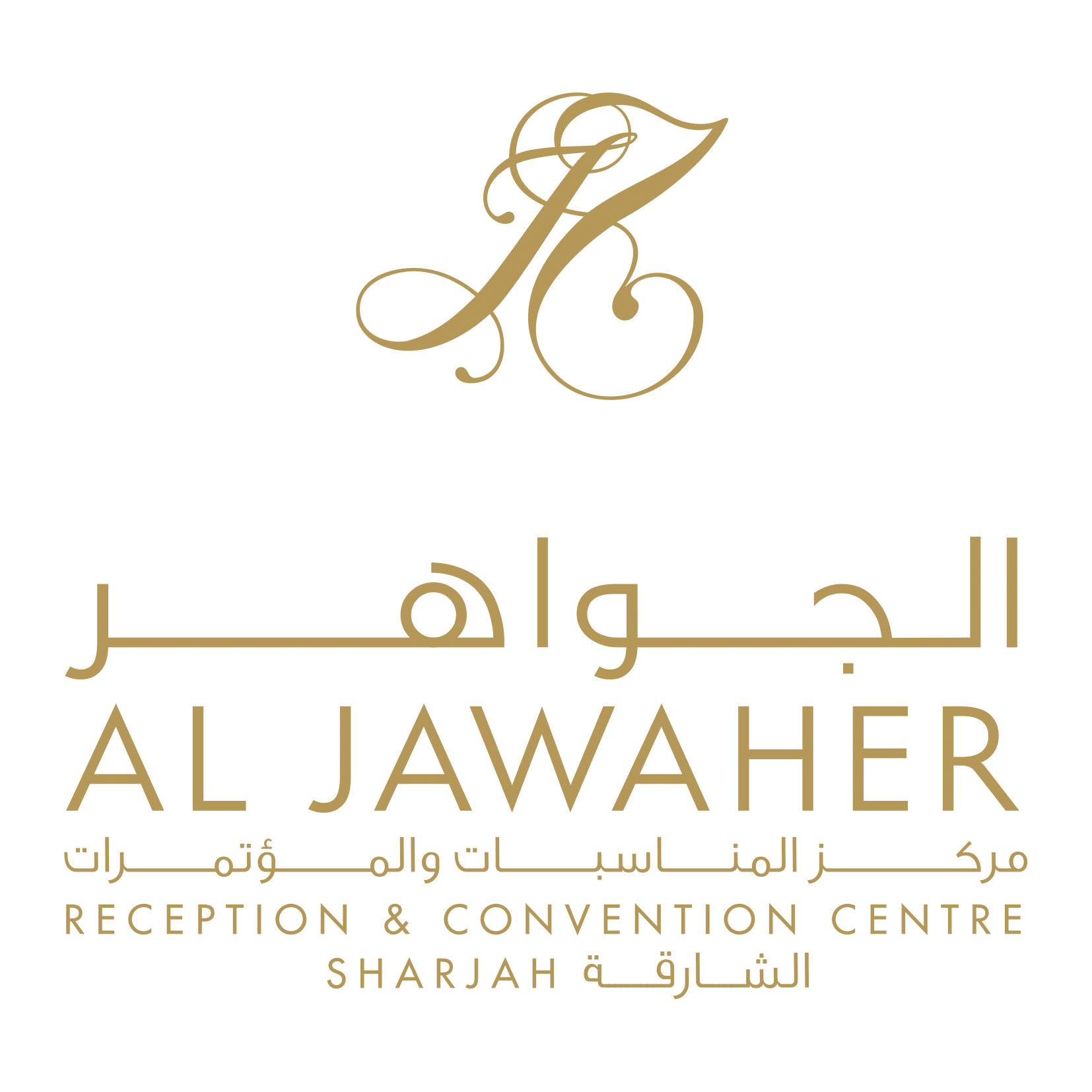 Al Jawaher

AUS – American University of Sharjah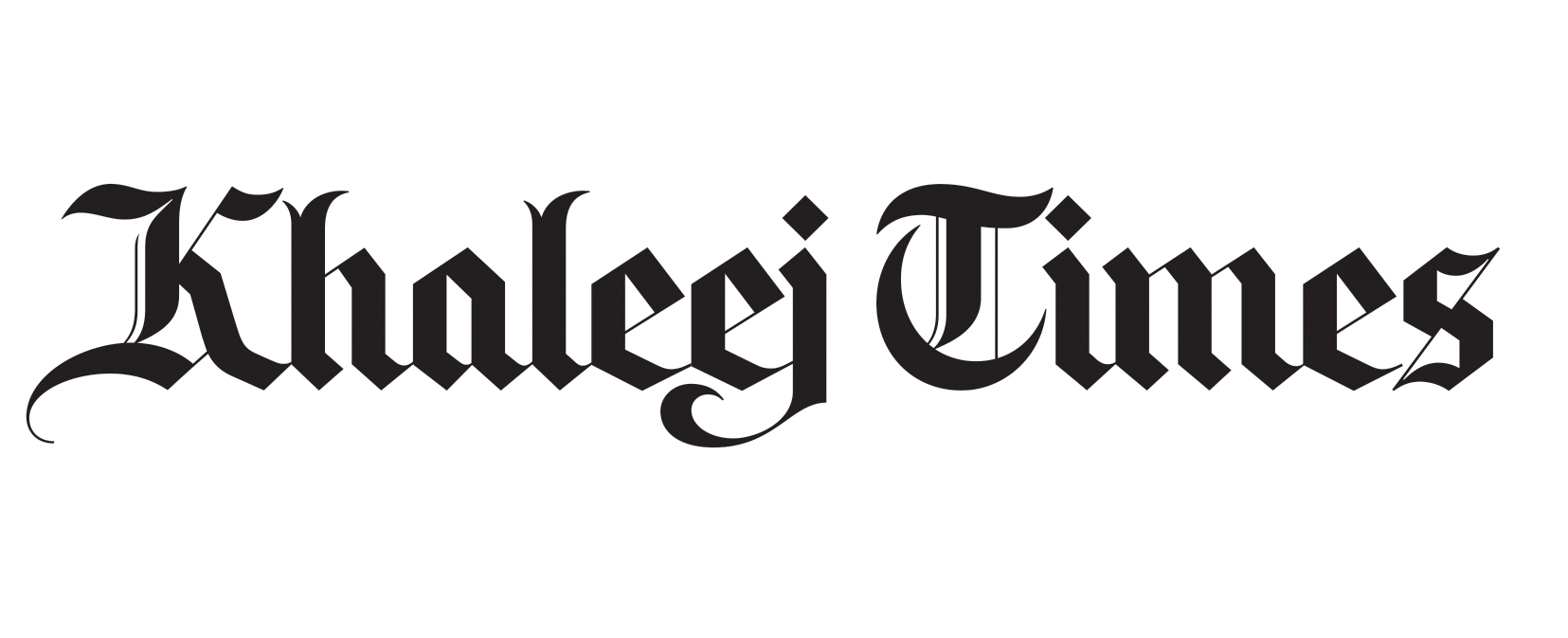 MEDIA PARTNERS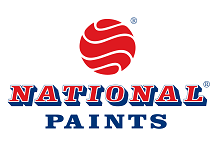 National Paints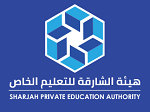 Sharjah Private Education Authority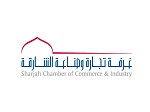 Sharjah Chamber of Commerce and Industry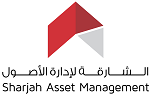 Sharjah Asset Management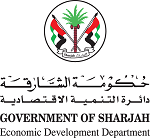 SEDD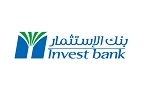 Invest Bank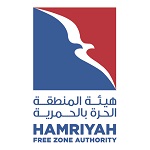 HFZA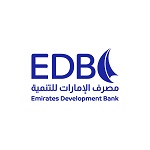 Emirates Development Bank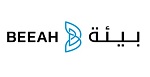 BEEAH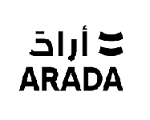 ARADA