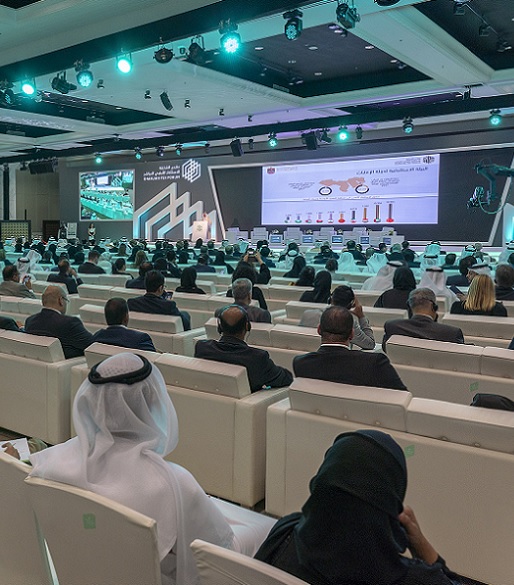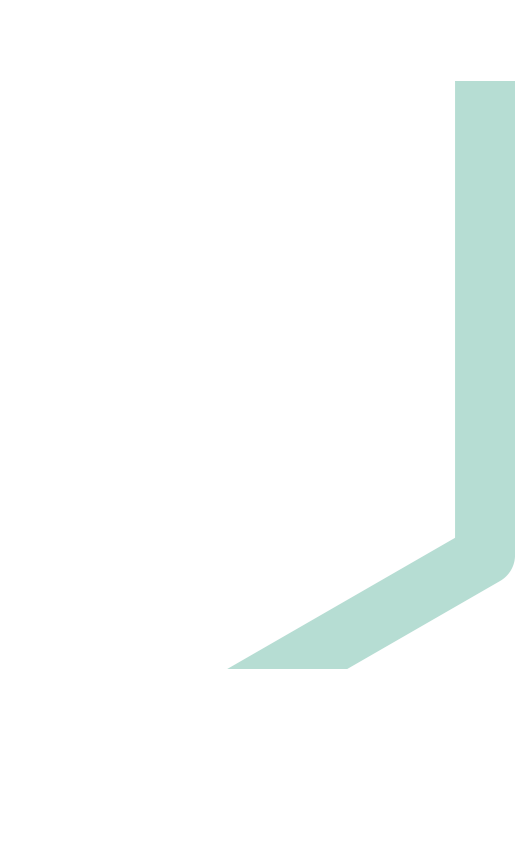 ABOUT
SHARJAH INVESTMENT FORUM 2024
The Sharjah Investment Forum is one of the leading investment conference and exhibition events in the MENA region. It is held under the patronage of His Highness Sheikh Dr. Sultan bin Mohammed AlQasimi, Member of the Supreme Council and Ruler of Sharjah. It is the annual flagship event of Sharjah FDI Office (Invest in Sharjah), the foreign direct investment promotion arm of the Sharjah Government. The 7th edition of the Sharjah Investment Forum will be held on February 7-8, 2024 at Al Jawaher Reception and Convention Centre, Sharjah, UAE. The forum will feature latest developments in finance and banking, environment and renewable energy, skills in the digital era, and future technologies shaping the investment world.
KEY
REASONS
TO ATTEND
Over 2,800 delegates comprised of corporate leaders, investors and entrepreneurs from the public and private sectors from around the globe.
With over 135 expert speakers throughout the years, the forum provides a unique and beneficial opportunity to meet industry experts.
Gain insights from high-level government officials, global CEOs and leading decision makers that provide insight into investment opportunities locally and regionally.
Meet with government representatives from across the globe and gain information on the investment opportunities in their regions.
Wide ranging exhibition stands that highlights some of the leading projects within the UAE and abroad.

As the Sharjah Investment Office, we are dedicated to the continued transformation and economic diversification of the emirate and committed to guiding foreign investors through a bespoke step-by-step facilitation process.
Leveraging our expert market knowledge and intelligence, we guide investors to the right opportunities in Sharjah and provide bespoke advice and guidance, that help individuals and organizations establish successfully in the emirate.


Working actively and collaboratively with public institutions and private companies, we help guide your business, growth and success by identifying, promoting and facilitating investment in all sectors, with a focus on Green Tech, Culture & Tourism, Advanced Manufacturing, Health & Wellbeing, Mobility & Logistics, Agri-food Technology and Human Capital & Innovation.