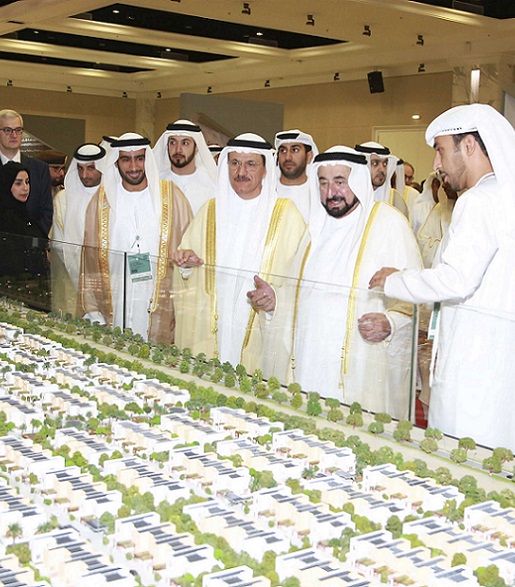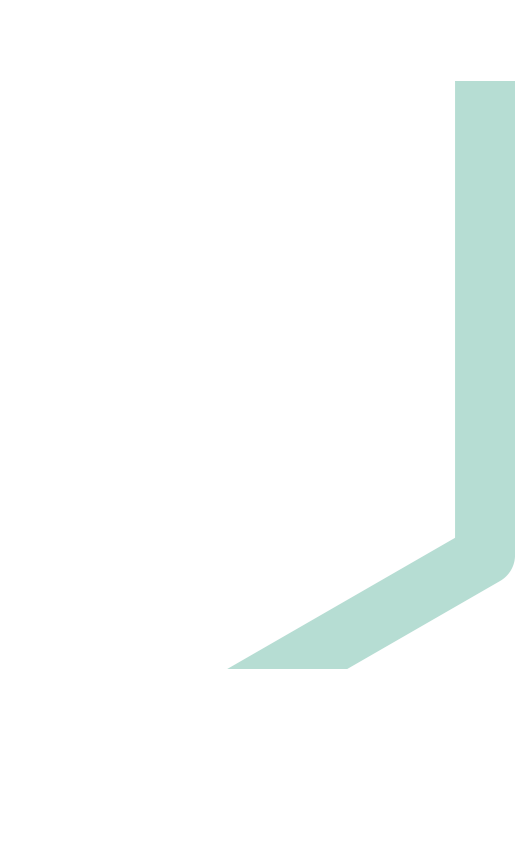 SHARJAH INVESTMENT FORUM
Over the past 6 editions, the Sharjah Investment Forum has solidified its position as the leading FDI event and gathering in the region, specialized in exploring new trends and growth opportunities within the region's FDI prospects and beyond. In-line with UAE's economic strategy, and Sharjah's growing socioeconomic markets and investment index, Sharjah FDI Office (Invest in Sharjah) is proud to host the Sharjah Investment Forum, as we embark in exploring a wider and global investment ecosystem. The forum is a reflection of continued success, transcending into a platform where the world comes together to discuss FDI, technology and beyond, with a collective agenda to identify and map out challenges and opportunities within the global investment sector. Today, we are proud that the Sharjah Investment Forum shares the stage as one of the top investment gatherings in the UAE, and the world.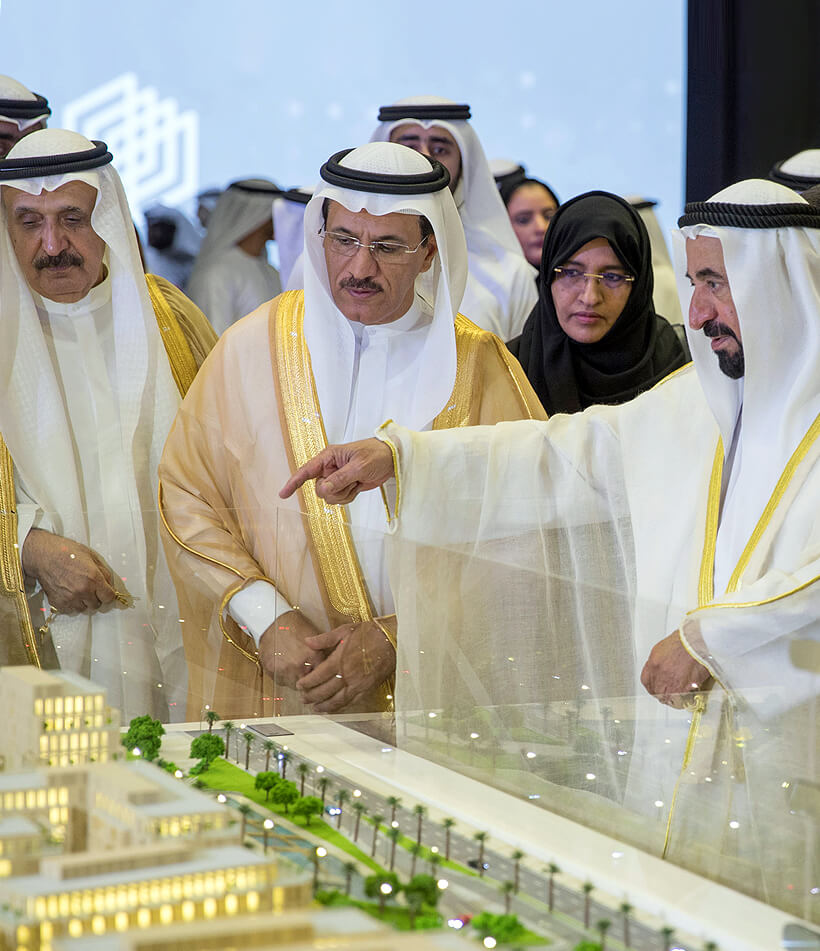 WHY ATTEND
+ expert speakers

+ elite business visitors

+ nationalities

+ sponsors and exhibiting country pavilions

+ topics covered

+ registered media

+ workshop session

hrs networking & learning
GLOBAL PARTICIPATIONAT SHARJAH INVESTMENT FORUM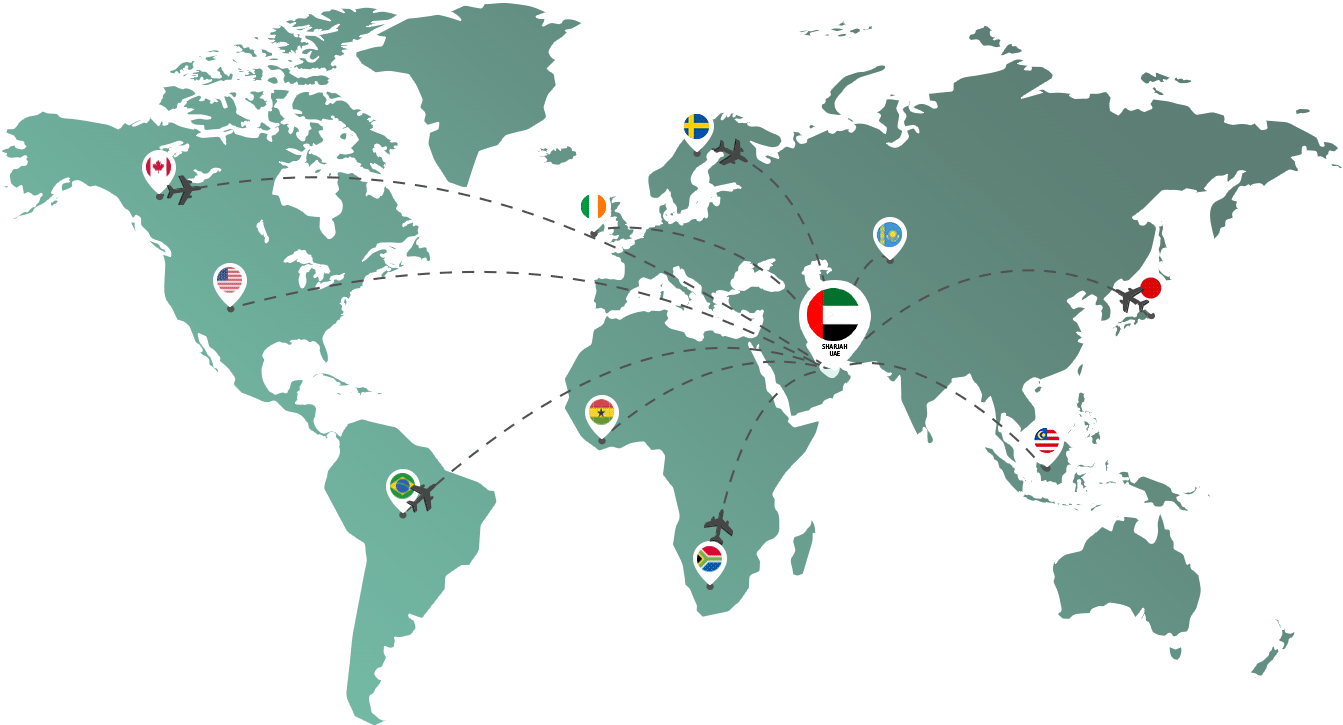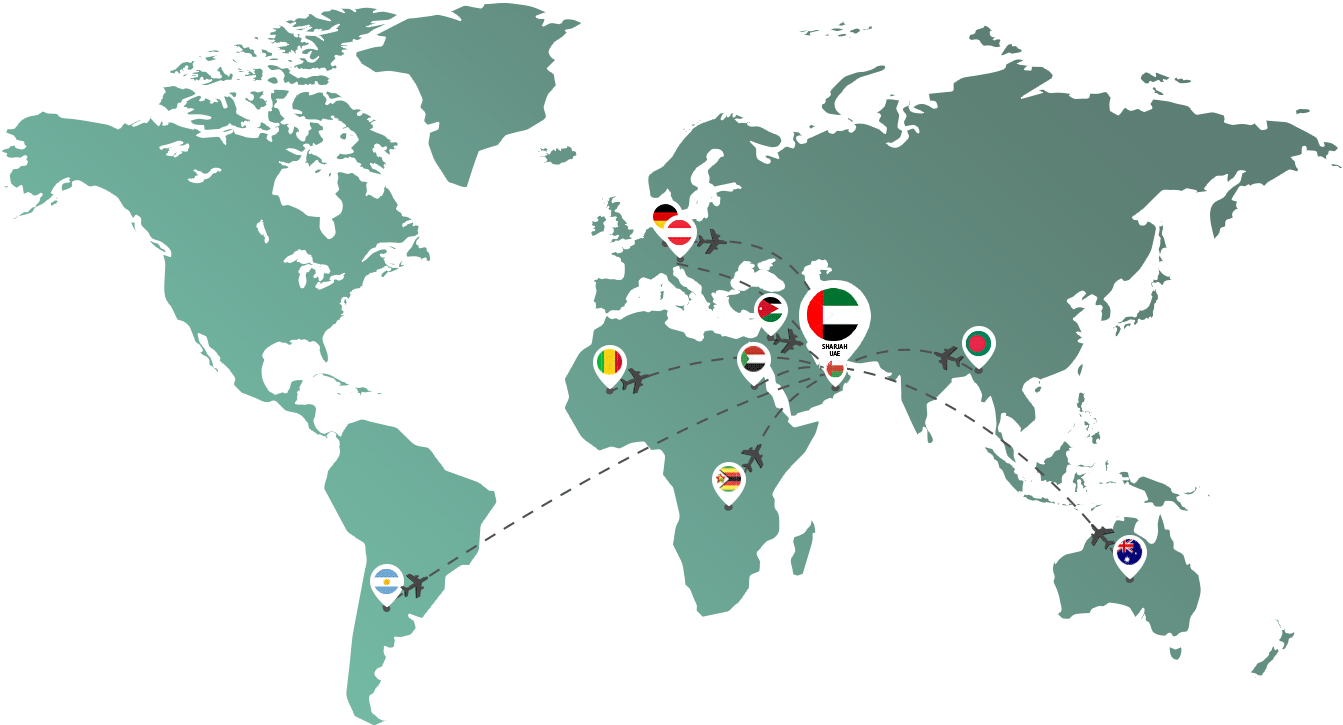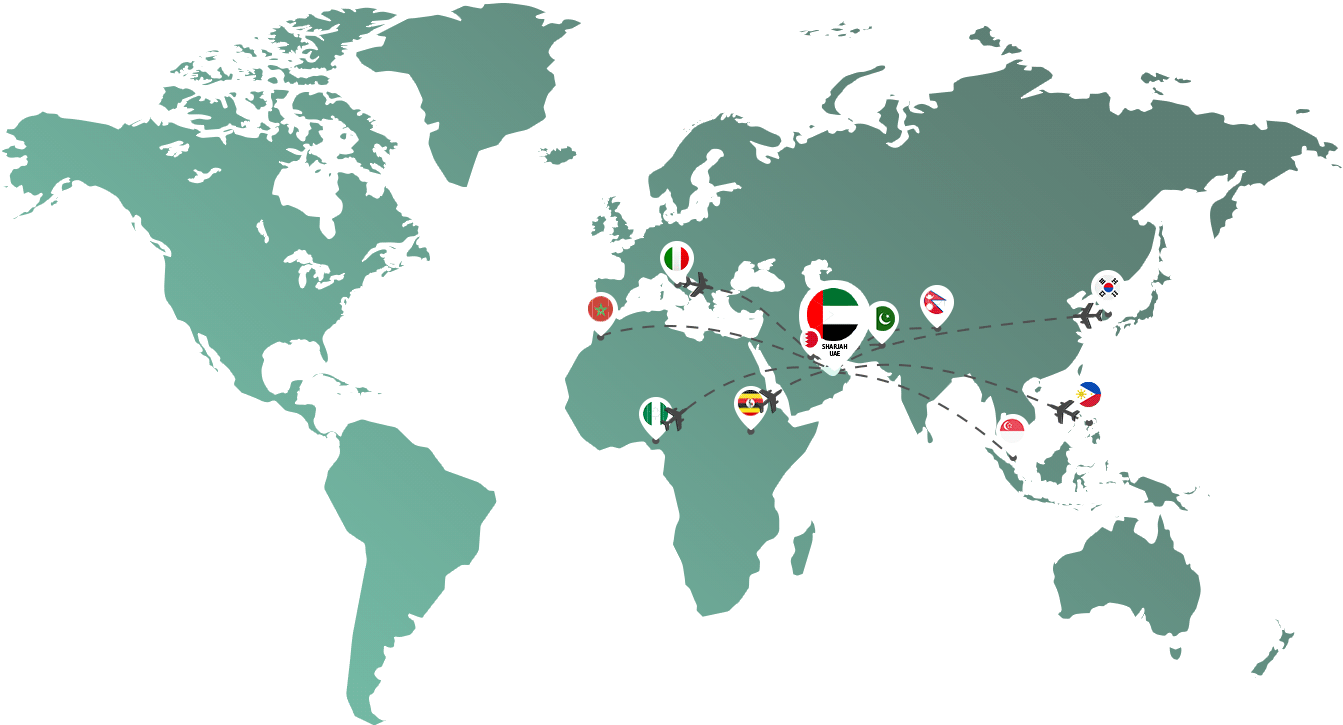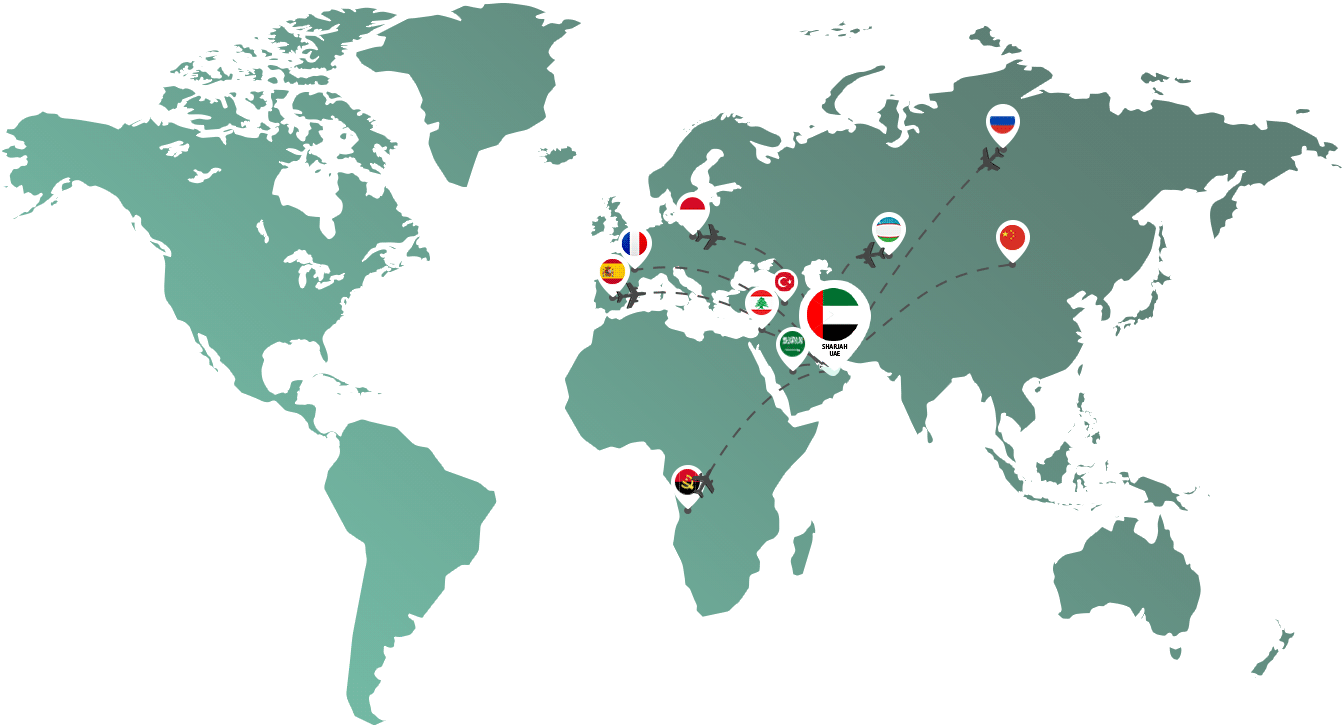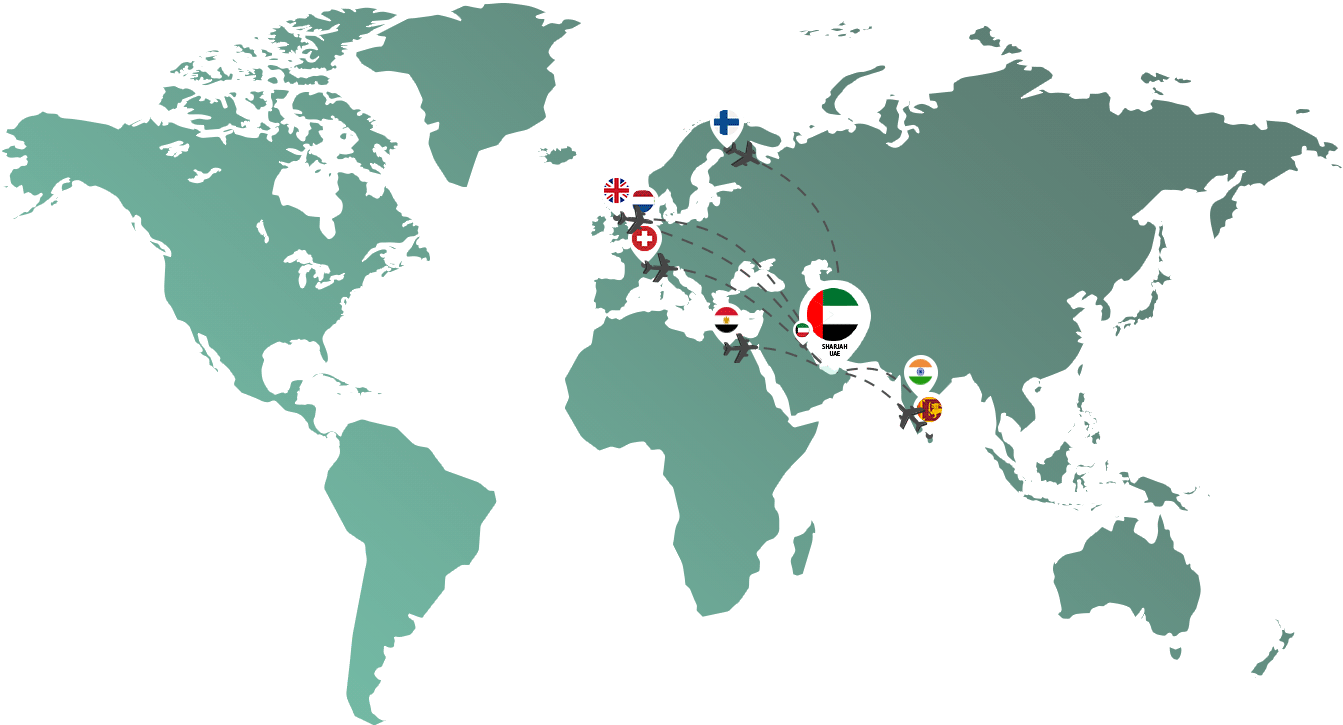 MEDIA CENTER
STAY CONNECTED
LATEST NEWS & UPDATES
SIF 2023 brings 50 speakers from across the globe including Ministers, Government Officials and Economy Experts
The highly-anticipated 6th edition of the Sharjah Investment Forum (SIF), organised by the Sharjah F...
10 Leading Private and Public Sector Entities Join Forces for the Sharjah Investment Forum
The Sharjah FDI Office (Invest in Sharjah), has revealed the partnerships for its upcoming sixth edi...
SIF provides strategies for investors, businesses and government to prosper from the growing economy
The Sharjah Foreign Direct Investment (FDI) Office (Invest in Sharjah) revealed the agenda for the 6...
Sixth edition of region's leading FDI event, the Sharjah Investment Forum, will take place on February 8–9
The Sharjah FDI Office (Invest in Sharjah) has announced the dates of the sixth edition of its annua...